BONUS BALL

Bonus Ball for Saturday draw 18th Nov if all numbers are sold and paid for, payments to be sent through paypal to admin@petsupplyuk.com (family and friends Inc members of our website) or bank transfer.

NUMBERS ARE £2.00 each
The Winner will take the following products delivered direct to their door, once goods dispatched we will provide you with a tracking number so you can also track the delivery. Once dispatched normally delivered within 2 to 3 days tops.
We will supply the winners details every week or when ever the numbers for this offer have been all taken, by following this website page CLICK HERE. Please make sure when payment is made for your numbers your delivery address is showing within your Paypal payment details. Once your numbers have been paid for this will be confirmed below and your name will be filled in next to numbers purchased.
Look all these products could be yours for just £2, got to be in as they say to have a chance, maybe your lucky day. Send your payment with number wanted to our Paypal payment email: admin@petsupplyuk.com
1 X 10 to 12 BIRD WICKER REED BASKETS
1 X 7LT DOME DRINKERS
1 x 20kg ALROUNDER MIX
2 X GRIT HOPPERS
1 x 5kg GEM MATRIX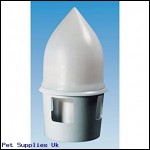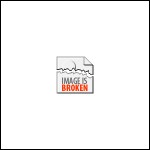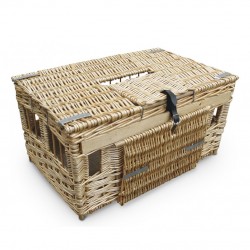 1
2
3
4
5
6
7
8
9
10
11
12
13
14
15
16
17
18
19
20
21
22
23
24
25
26
27
28
29
30
31
32
33
34
35
36
37
38
39
40
41
42
43
44
45
46
47
48
49
50
51
52
53
54
55
56
57
58
59